Welcome !!!
I welcome you to Revival outreach church Website Page.
We are a Bible believing Church with the mandate of sending the gospel of Jesus Christ to generations and teaching to be like Him.
We will be very glade to connect with you. Click Here to send us a message and we would reach out to you. Thank you.
Rev. Prof. Okoe Amartey (Chairman)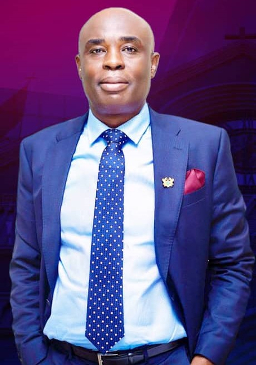 Join The ROCI Family
We are a Church that believes in sending the Gospel of our Lord Jesus Christ
throughout the World and Generations as was commanded by
Him in Mat. 28:18-20

You are welcome to join any of our Branches Worldwide.